Cromie Collection vol.I, the new catalogue from Bellotti Ezio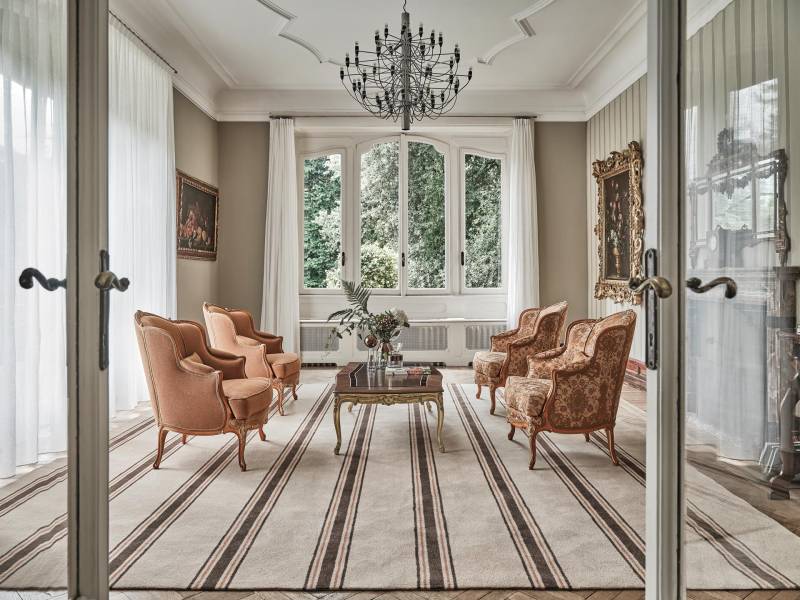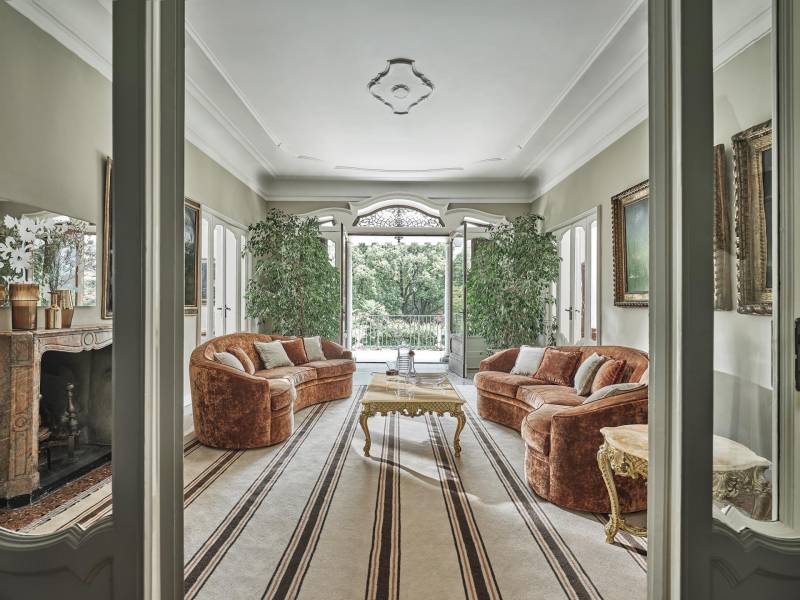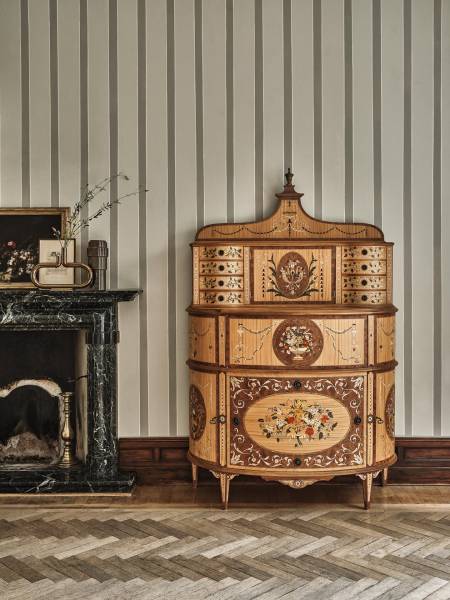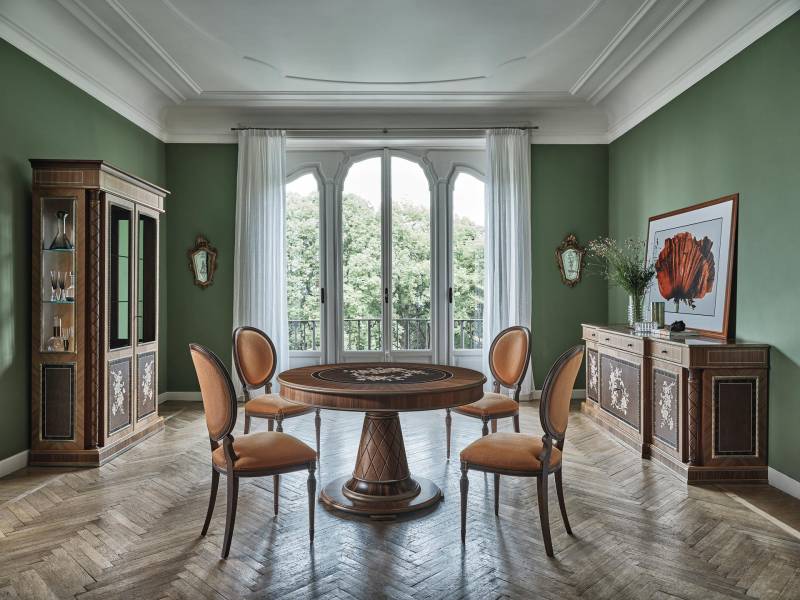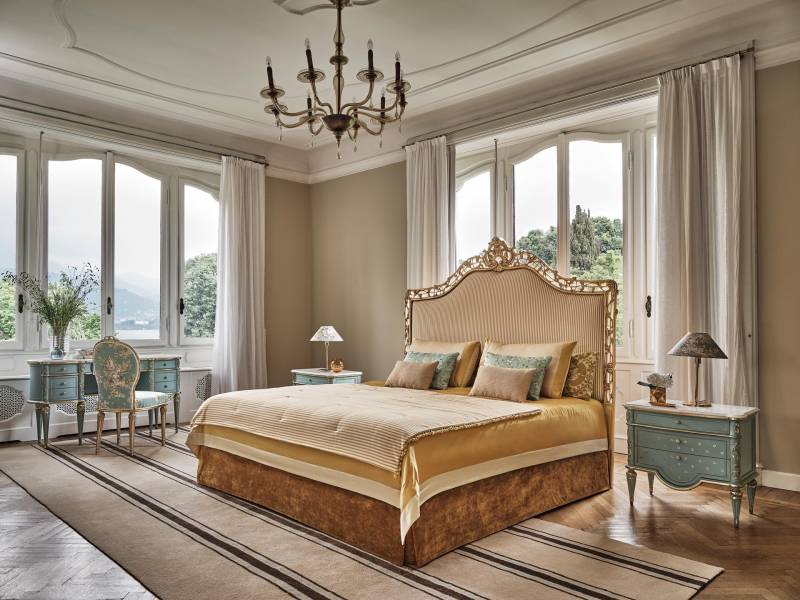 The elegant Villa Frua in Stresa is the backdrop for the Cromie collection, recounted through snapshots of this unique "voyage diary".
 The evolution of Bellotti Ezio, its transformed identity, its research on the design and its materials. All this is encapsulated and recounted within the new Cromie catalogue, a narration in images for the homonymous 2022 collection.
The finished form of the path taken by the company in recent years is presented as a "voyage diary", the first of a wide-ranging series which takes the creations of Bellotti Ezio through Italy and the destinations which best represent its cultural and artistic beauty. The dialogue is constructed between design and architecture, between design and landscape, highlighting the company's timeless classic design, whilst revealing its renewed modernity. The new Cromie Collection actually reinterprets the traditional canons of skilled craftsmanship, softened in shapes and workmanship, as well as in the nuances which characterise its style. A sophisticated heritage which is perfectly at home in the modern world.
 A universe of Anice and Mandarin shades characterises the collection for the living, dining and sleeping areas immersed in the refined atmosphere of Villa Frua, the architectural jewel of the city of Stresa. Located on the green shores of Lake Maggiore, the villa provides an exclusive setting for the new furniture creations from Bellotti Ezio: the intense and vibrant fabrics, the delicate finishes and unique upholstery and furnishings paint the pastel-coloured walls of the building, dating back to 1912. And they come together in a harmonious arrangement, in the catalogue's moodboards.
Here is where the journey began, in a place rich in charm and culture, a favourite destination of intellectuals from all of Europe since the 1800s. Bellotti Ezio is commencing a new chapter in its story here, immortalized in the snapshots of the Cromie catalogue.