The reference point for prestigious furnishings tailor-made with craftsmanship
Born from a small artisan workshop in the mid-1930s, Bellotti Ezio is today an established company in the Brianza area, home of design furniture, the cradle of the most prestigious Italian companies in the world of furniture.
Choosing Bellotti Ezio means choosing global furnishing projects and furniture made with a very high level of quality, where the utmost attention to detail and fine finishes are the protagonists.
Customer satisfaction is at the center of our attention and for this reason we offer our customers the services of an internal technical office, available to individuals and professionals, even when the discussion concerns the exclusivity of living or professional spaces, in any context and at any latitude.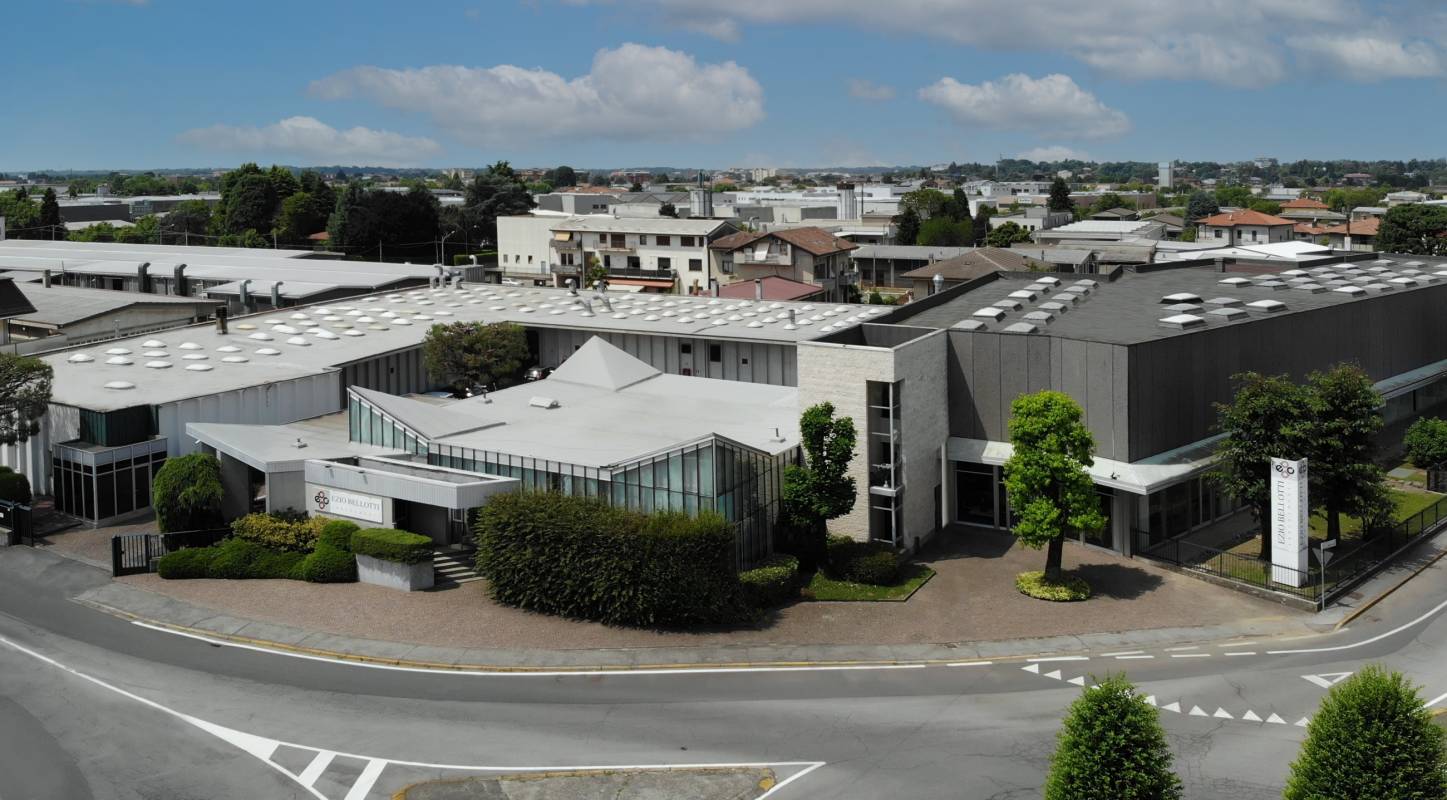 The feminine side of Bellotti Ezio
Donatella and Federica Bellotti, the third generation at the helm of Bellotti Ezio, are the authors of a new chapter that sets out to lead the family business to a future made of innovation and contemporaneity.
In a perfect professional and personal balance, the two sisters play distinct and complementary roles inside the company, just as their respective personalities are distinct and complementary: Donatella's managerial leadership finds a perfect opposite in Federica's creative approach. However, their objective is common to both, that of giving Bellotti Ezio new impetus by adopting new strategies, by implementing technologies and personnel, and by expanding the styling ideas of the collections.
With this renewed visions, accompanying a renewed company image as well, they are plotting an unprecedented course to be discovered and studied in depth at the Salone del Mobile. Milano. 
discover
Design and quality:
discover how Bellotti furnishings are born
The experience of three generations in over 80 years of history ensures the excellence of Bellotti Ezio's classic and contemporary design.
Our expert craftsmen interpret their profound knowledge and great dexterity in a modern key, which raise our work to a very high quality level.
discover