IL SOLE 24 ORE: BelMondo Presents Its New Collection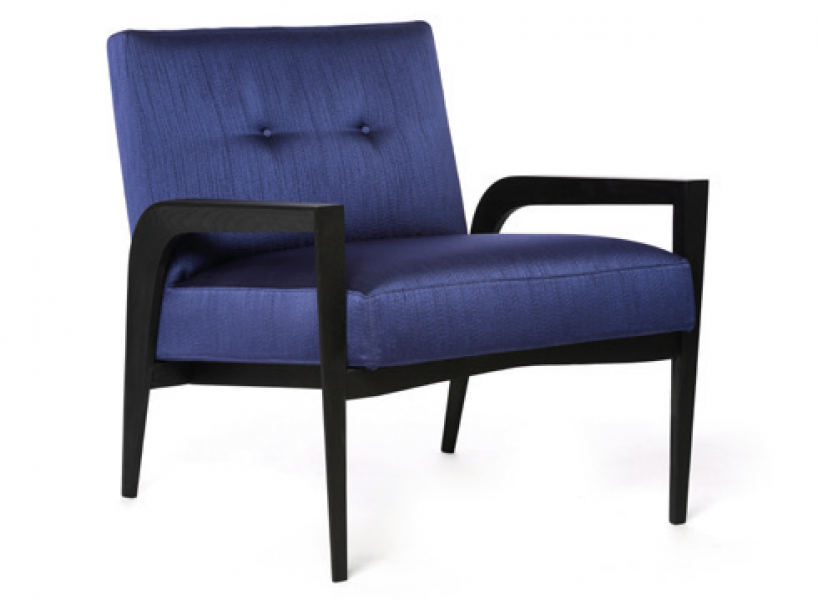 BELLOTTI EZIO: new collections with sinuous forms and Nordic inspirations
Representing the Made in Italy style worldwide, Bellotti Ezio's three generations have been involved in the creation of luxury furniture, constantly seeking creative and innovative solutions to meet the most exclusive customers. Craft skills deeply rooted in the Italian tradition of fine art cabinetmaking give life to elegant and unique spaces representing and telling the style of the people who live there.
The new collections–born under architect Giovanni Luca Ferreri's artistic direction and design, in particular the new Bel Mondo line, brand of the Italian contemporary furniture, are presented at "Salone del Mobile".
The new 2018 collection includes furniture representing sinuous lines inspired by the shapes of nature and the Nordic tradition, with a design characterized by the plasticity of wood and an ergonomics which can be perceived through touch and sight.
Read more on Il Sole 24 Ore (in Italian)