Cromie Collection vol.II, the journey of a rediscovered typically Italian beauty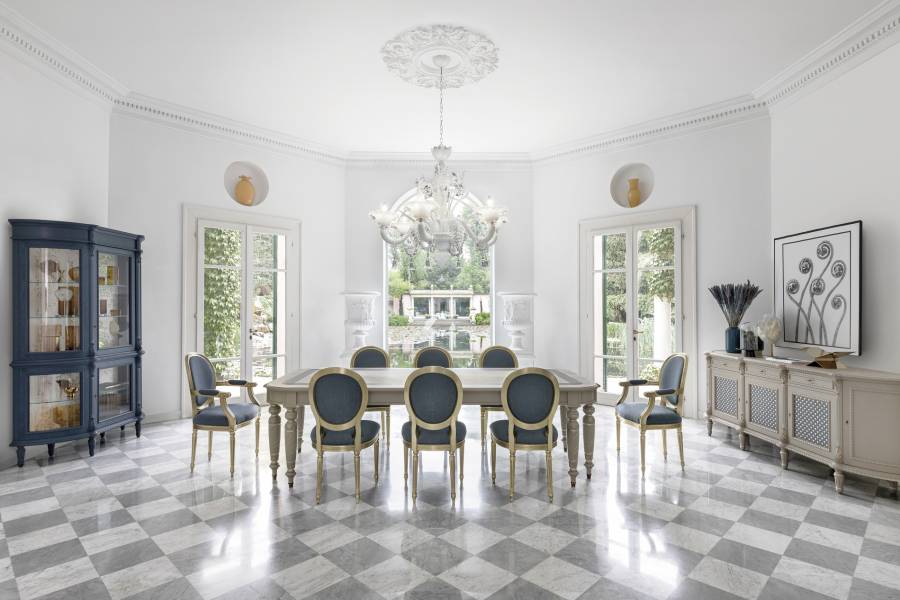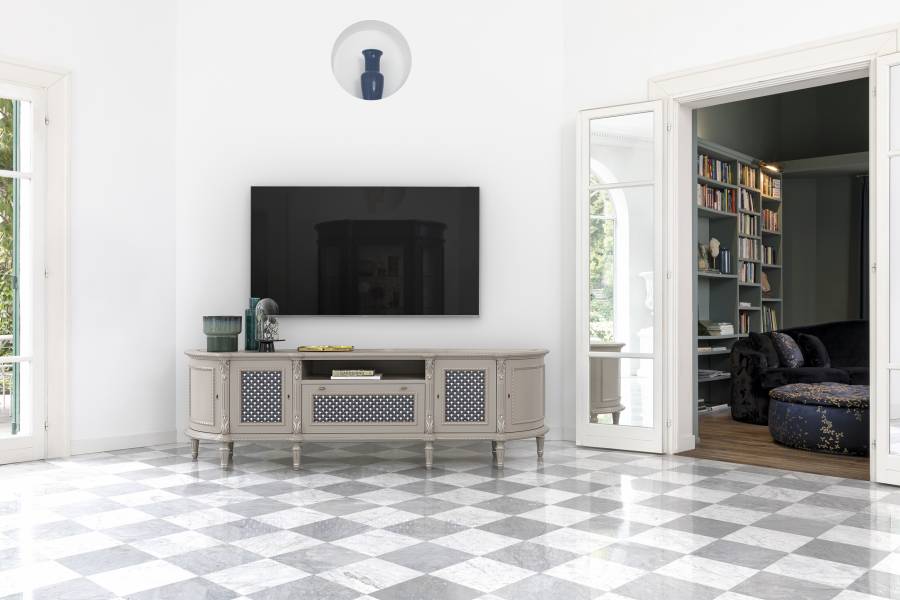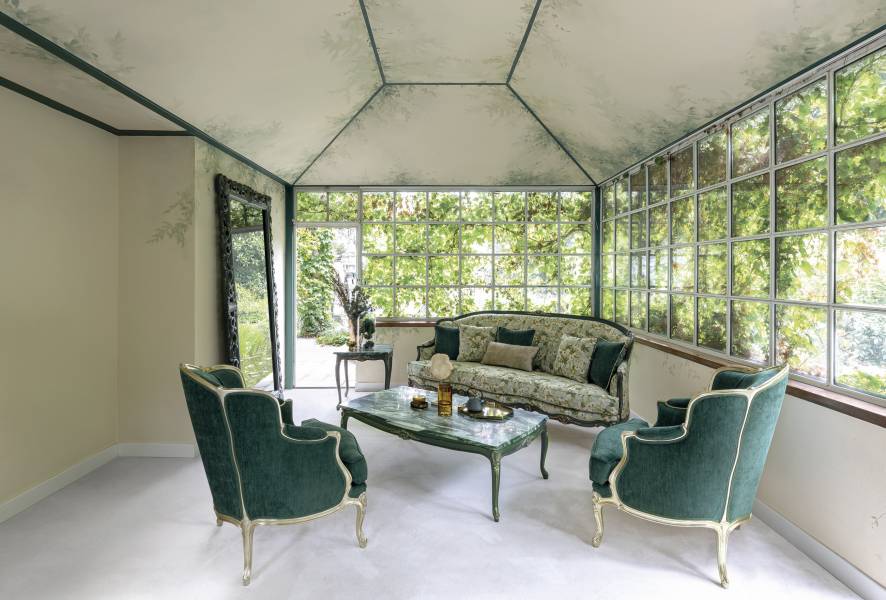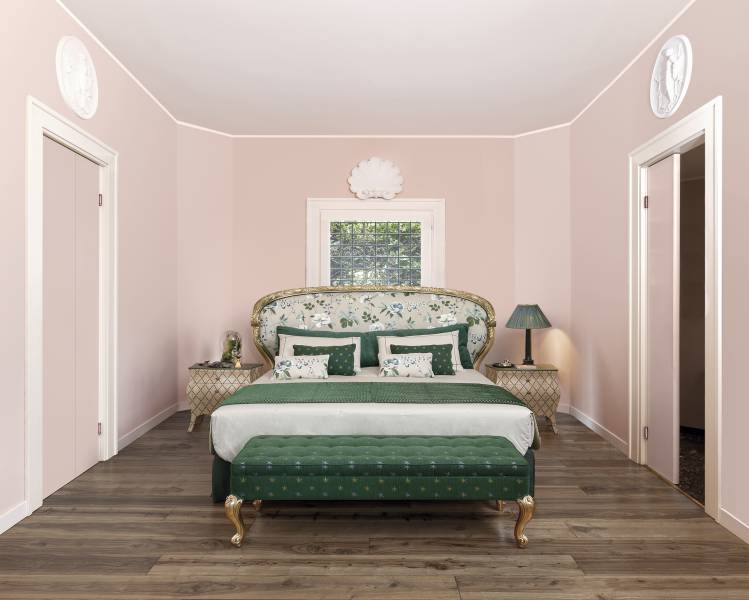 The new Cromie collection is immersed in this atmosphere of the relais La Foleia, a magical and enchanted place
Bellotti Ezio presents a new chapter of Cromie collection, the story of a rediscovered typically Italian beauty. From the shores of lake Maggiore to secret gardens.
A bucolic garden overflowing with flowers, plants and animals frames the two villas of the La Foleia resort, whose views intersect beyond an expanse of water. Like in a painting by Monet, lotus flowers and water lilies dot the lake's surface and capture colours, light, magic.
The new Cromie collection is immersed in this atmosphere, in harmony with the Art-Nouveau and neoclassical style of the scene surrounding it. An uplifting visual narration of Bellotti Ezio's updated savoir-faire that interprets the excellence of high craftsmanship according to contemporary moods.
The heartening nature of Lotus green and the dream-like spirit of Anemone blue pervade the new collection items, warming hearts and arousing the senses. A soft and elegant palette expressly evocative of a natural dimension in continuous relationship with the landscape.
The colours of the verdant vegetation are revived in the interior. They are found in the Lotus moodboard, an authentic, thoughtful, melodious palette. It paints plain colour fabrics, floral embroidery, marbles and inlays. Applied in the finish of the woods, with this shade the water-based French polishing can be introduced, so it is similar to a sustainable and eco-friendly approach.
A refined intensity defines the Anemone moodboard, a jubilation of sharp shades softened by the pink hue Sakura, whose delicate accents create an overall melody with blue dominating. The palette reflects the colours of the skies and seas in the fabrics, in the soft fur, in the French-polished pieces and in the inlays combined with mother-of-pearl, creating a Japanese-inspired scale pattern. In the same way, the furnishings generate an infinite horizon, a boundless view.
Bellotti Ezio, continues this journey, in an enchanted place full of colours, immortalized in the shots of catalogue Cromie Collection Vol.II.