Story
Handcrafted collections since 1935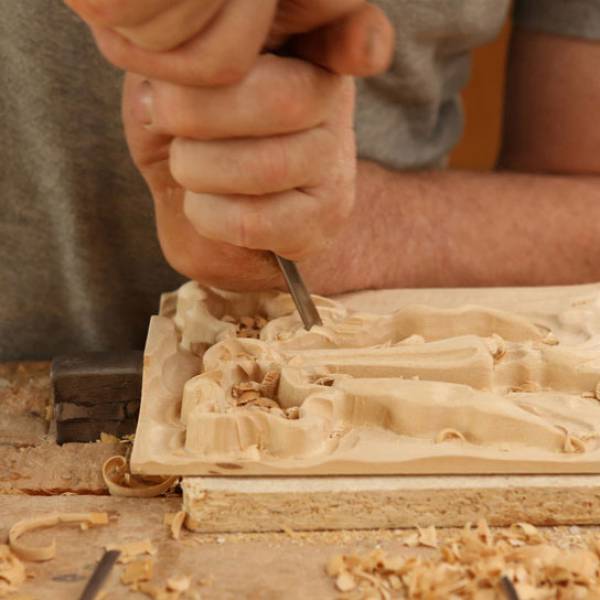 Bellotti Ezio, historical company and unanimously appreciated in the world, has been producing its exclusive furniture collections since 1935 in Italy and more precisely in Cabiate, in the heart of Brianza.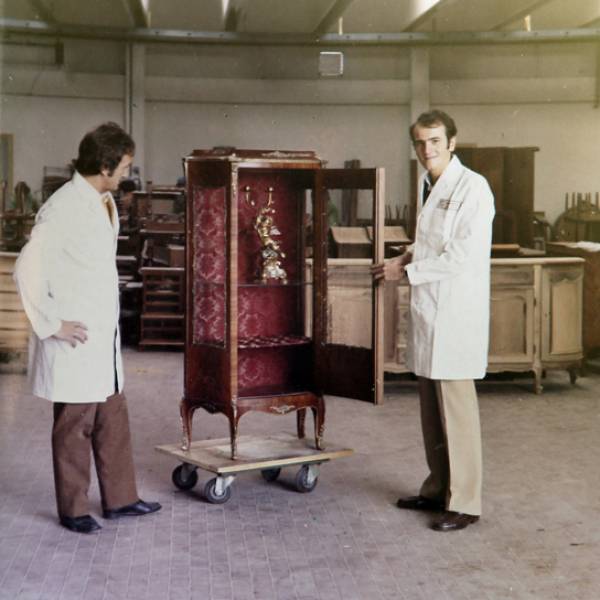 Among the first companies to equip itself with the most modern technologies in the sector, it has been able to keep history and tradition intact, thanks to the skill and high specialization of its craftsmen.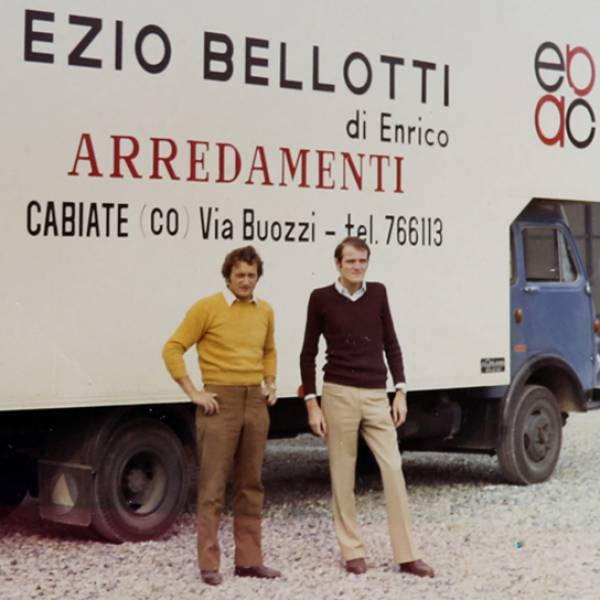 It was back in 1970 when the generational change took place and Ezio Bellotti continued in the business carrying on the family name with a renewed entrepreneurial vision based on concreteness but with an obligation towards the past, tradition, high quality workmanship and the search for beautiful.
History and values
handed down until today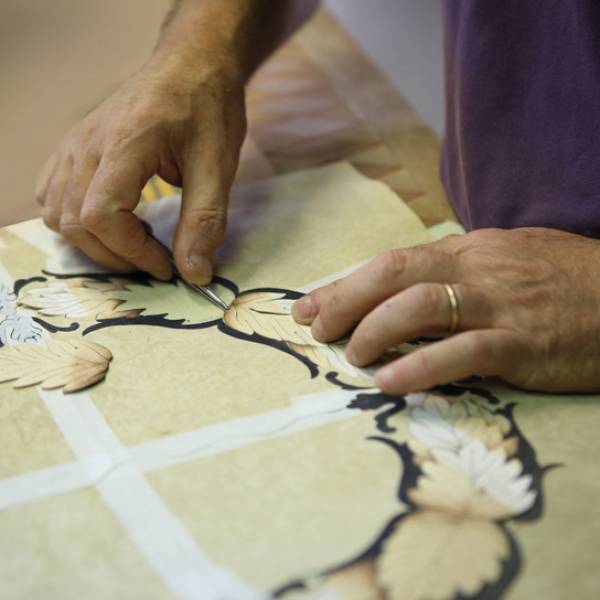 Bellotti Ezio's values are still rediscovered today in the various collections that are born in the historic headquarters of Cabiate, where the inevitable technological advent has only partially replaced the manual skills and experience of the master craftsmen who have been working in this company for years.